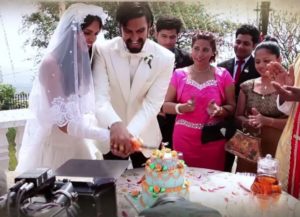 Just after a fairytale wedding of Anushka and Viraat, Now its turn of Dipika and Ranveer. looks like Soon Dipika and Ranveer will going to follow their footsteps.
As per latest report, Dipika's parents just flew from Banglore to Mumbai to meet Ranveer's parents to discuss wedding card details and wedding date.
As per latest speculation, they are going to follow the trend of destination wedding sat up by Virushka.
Ranveer'sFamily wanted to have the wedding in Mumbai, so their friends and family can take part in a wedding ceremony. Deepika wants to have the wedding as per south Indian tradition.
Everyone including us, are waiting for the grand wedding ceremony of Deepika and Ranveer.